About Us
The Power Of Our Water Resources
Created in 2005, Water Engineering Services is a full service engineering company that specializes in water treatment chemicals for boilers, HVAC systems, domestic potable water, and wastewater applications.
WES engineers will work with you to develop a program that will provide you excellent results at a price that won't break your budget. Our approach is to provide a complete program that is designed to reduce your energy costs and extend the life of your systems by way of constant service and engineering analysis. The WES team of engineers, chemists, and technicians has had significant training in water treatment.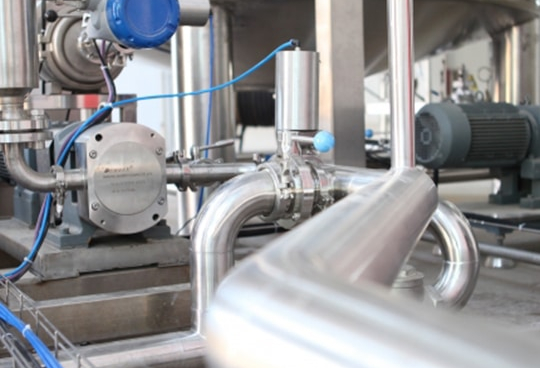 Contact Us
Please fill out the form below and we will contact you as soon as possible.