CAPABILITIES
Water Engineering Services is a full service engineering company dedicated to reducing your energy costs and extending the life of your systems.
Specializing in water treatment chemicals for boilers, cooling towers, closed loop systems, wastewater, and odor control — our unique approach provides you a comprehensive solution that is organized, fast, accurate, and effective.
Water Engineering Services is your reliable water system team, comprised of engineers, chemists, and technicians. Each with significant training in water treatment, providing you with outstanding service and results. We take the time to fully equip you with a unique method and process that works for you by offering a wide variety of treatment programs and chemical feed systems.
Our three part on-boarding process guarantees efficiency.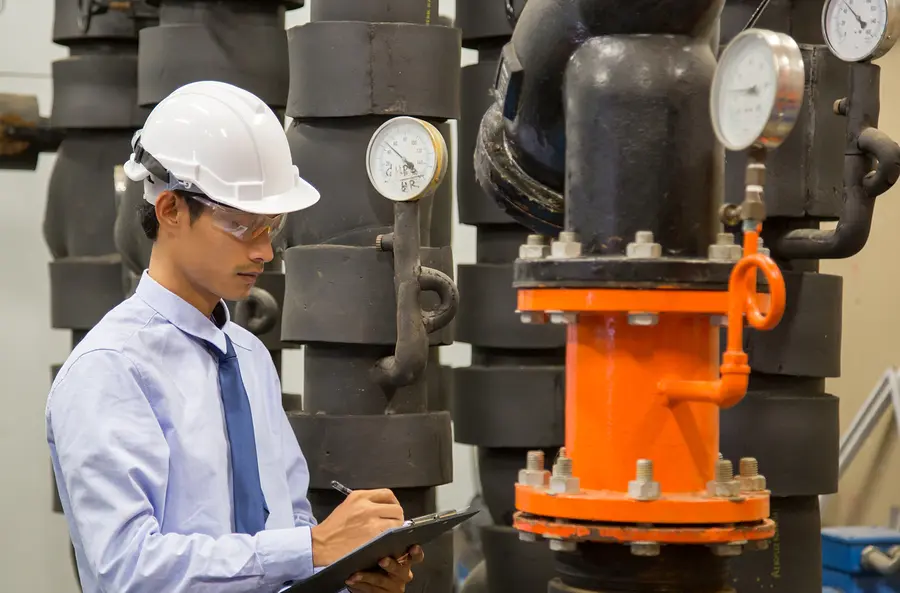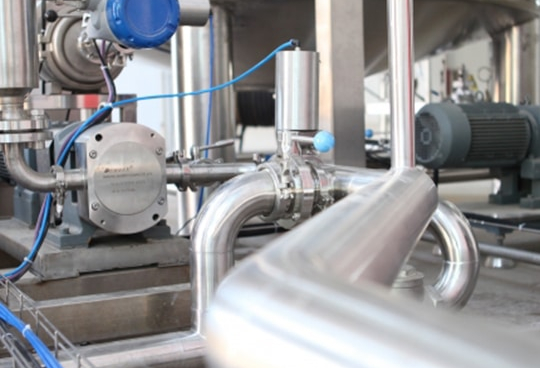 INITIAL SITE SURVEY
The first step in getting your treatment program up and running. We start by completing a full survey of your facility. This includes review of program safety implementations, lab analysis of water systems, examination of water usage rates, understanding your water process, and chemical feed equipment.
SURVEY REPORT
Keeping you and our entire team in the loop. Following your survey, we will provide an in-depth synopsis of your current program and areas of potential improvement. We then use these reports to ensure your engineers and management teams agree on a proposal. WES works hard to make sure all of our suggestions meet even your highest standards.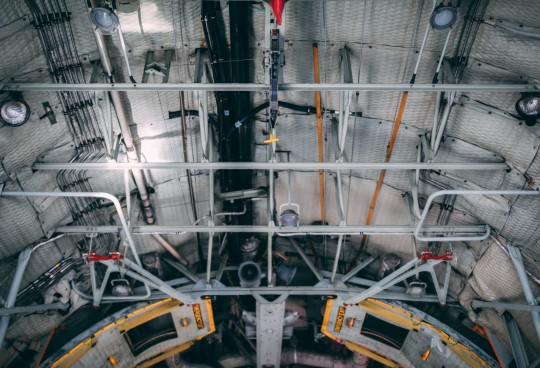 TRANSITION
The final step is essential to the success of the chemical treatment program for all parts of your facility. Your personalized transition chart will be attached to the agreed-upon report, assisting in monitoring the transition plan in progress.
Green Applications
Non-Chemical/Chemical-free Water Treatment Solutions
Pulse-Pure Water Treatment System – A water treatment for your cooling tower or evaporative cooler; this patented system is only available through a EVAPCO representative.
Smart Release System – A solid feed treatment program using diffusion-based Osmotic Pressure. Forcing the chemistry out of the polymer coating at a consistent rate over a defined period of time, this process is similar to feeding a liquid chemical slowly and continuously. With diffusion only occurring during system operation, the flow stops when the Osmotic Pressure equalizes around the tablets. Once the flow is restored, the process continues.
Contact Us
Please fill out the form below and we will contact you as soon as possible.
Evapco Water Systems Partner