Cooling tower water treatment in washington, dc to nyc metro
Your cooling tower system is in expert, knowledgeable care with WES on your side.
Offering a wide range of water cooling packages, we understand how water chemistry plays a key role in protecting your facility's unique cooling tower system. To fully understand WES feed programs, please take a look at the Strike Zone page.
Key Roles In Your WES Chemical Treatment Program
Protecting a tower system from scale and corrosion
Legionella risk-mitigation to meet ASHRAE 188 & NY DOH recommendations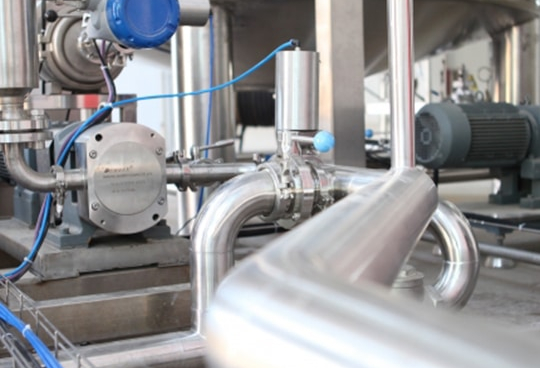 As your trusted source for water system treatment, WES documents all results to ensure all of your employees and customers know they are working in a safe environment.
A proud water treatment systems partner of EVAPCO Inc. – the world's leading manufacturer of cooling tower systems, including sales and monitoring Pulse Pure, Smart Release, and Smart Shield water treatment applications.
Green Applications
Non-Chemical/Chemical-free Water Treatment Solutions
Pulse-Pure Water Treatment System – A water treatment for your cooling tower or evaporative cooler; this patented system is only available through a EVAPCO representative.
Smart Release System – A solid feed treatment program using diffusion-based Osmotic Pressure. Forcing the chemistry out of the polymer coating at a consistent rate over a defined period of time, this process is similar to feeding a liquid chemical slowly and continuously. With diffusion only occurring during system operation, the flow stops when the Osmotic Pressure equalizes around the tablets. Once the flow is restored, the process continues.
Contact Us
Please fill out the form below and we will contact you as soon as possible.